"Las media lunas con manjar son increibles!!! Por un momento me senti como en casa. Las recomiendo al 100%. La masa exquisita, super frescas y el manjar super bueno y no tan dulce."
Loreto
17 APR 2021, 12:21
"Firstly the service was excellent!!!
Secondly and even more importantly: the lemon pie was divine! The crust was just right, the filling with a wonderful tart lemon flavor that still somehow managed to be creamy, topped off with the meringue that was soft and rounded off the overall flavor perfectly. Truly one of (if not the) best lemon meringue pies I have ever had. Highly recommended!!!
...and it is just as pretty as in the picture :-)
10 out of 5 stars"
Elke
18 APR 2021, 14:42
"Este milhojas es de otro nivel. En Argentina cada vez que alguien compraba en alguna panadería era un fastidio tener que cortarlo, incluso morderlo.
Pero este es una maravilla. El dulce de leche no sé si lo hacen o lo compran pero es riquísimo y no escatiman para nada. El milhojas se mantiene perfecto cuando se lo corta y comerlo es realmente un placer."
Lucrecia
15 SEP 2020 14:42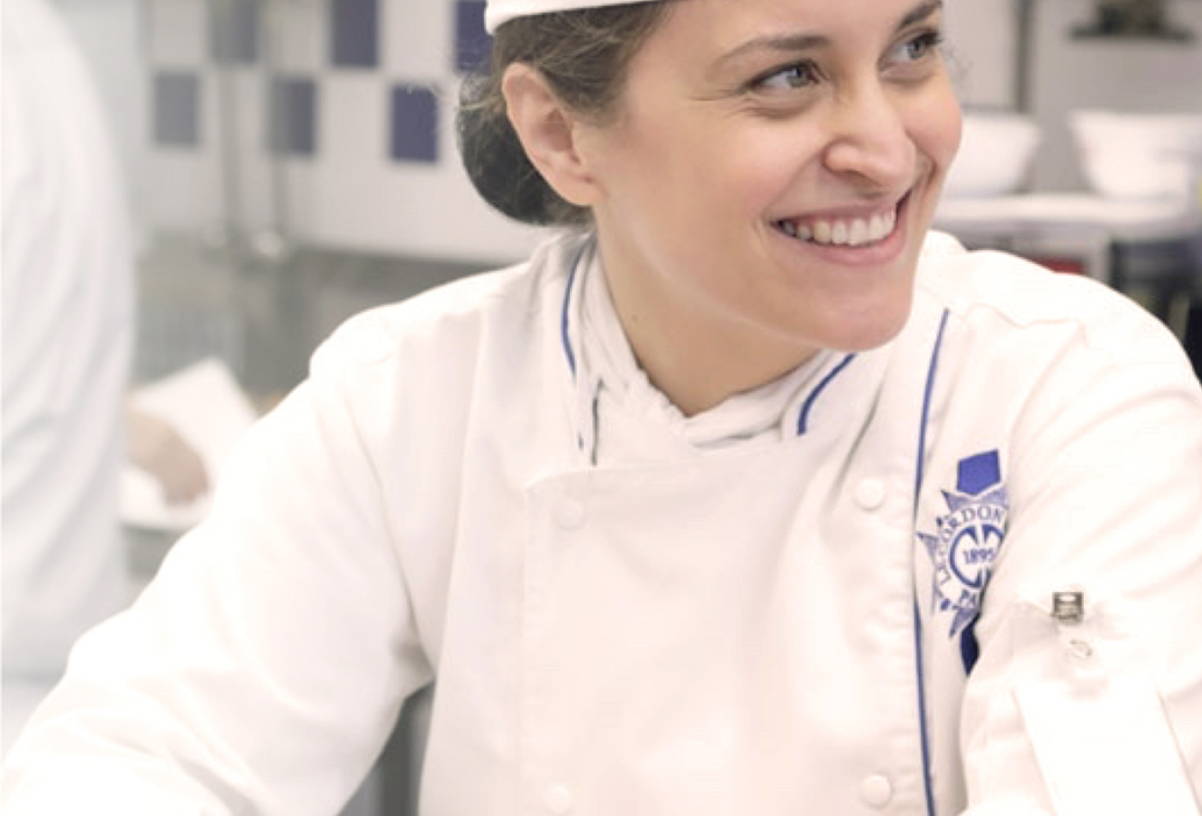 "All products are hand made and delivered to your home address for FREE"